Clever
Facilitate access and analysis of essential information through applications designed for our clients
Make our technology accessible to new users for whom there is no offer
Industrial
We want to build a strong industrial model while preserving our independence
We believe that being the manufacturer of our equipment allows us to guarantee the quality of our offer overall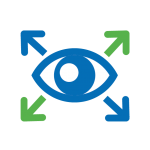 International
Our solutions are international and we are asked to boost their export deployment. We consider this development by local representations
Interactive
We believe in interactive and ergonomic solutions
Our ambition is to deploy our maintenance and parking management offer to our customers or to distance
Mastering
Mastering the process of designing, developing and manufacturing our equipment and our applications, which allows us to commit to the quality and robustness of our solutions.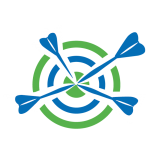 Attentive
Very attentive to our customers, we analyse your needs and set-up a technical study to send you a customised proposal.
We accompany you until the commissioning of your installation.
Proposing
To propose maintenance offers adapted to each situation, to ensure the best of the performance of our equipment and software. We have the ability to second a team of expert collaborators dedicated to the exploitation of your car parks.
Our values
Act together, do better, think customer
Team spirit
The sharing of know-how is the key to our success.
Innovation
With daring, we combine curiosity to imagine solutions that we always want
more innovative.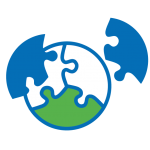 Customer
Listening and involvement are our engines to put the Customer at the heart of our action.
From the birth of Disfatel to the creation of Hesion: the key dates
History

1975

Creation of Disfatel by M. Clausse

1977

Launch of the first Dsitalarm power plant

1980

Design of Flairgaz 1st generation

1983

Development of Sensoparc, the pollution control of the car park

1985

Launch of Eolparc Ventilation Management Solution

1993

Relocation of Disfatel to Achères

1995

Partnership with Babcock Wanson, N ° 1 of the industrial boiler

1997

Stade de France equipped with Eolparc

2005

Distalarm becomes multi-threshold, multi-gas, multi-channel

2009

Takeover of Disfatel by P. Guillet

2012

Takeover of Altaïr Vision by P. Guillet

2013

Launch of the new Flairgaz 2

2014

Grouping of entities on a single site in Achères

2017

Birth of Hesion

2018

Birth of Hesion Suisse SA at Fribourg

2020

Birth of Hesion Canada at Montreal